Prints, Packages, & Enlargements
PRINT PACKAGES, ENLARGEMENTS, AND INDIVIDUAL SHEET PRICES
Here are the packages of prints that we offer; these packages (as well as à la carte prints) can be added on to any portrait or wedding package, and they can also be used to create custom packages of decor prints and products from our galleries. Pricing in the packages reflects a savings over ordering prints individually; we're also happy to create a custom package to suit your needs with the exact number of prints and sizes you'd like. Just let us know and we'd be glad to work with you on a customized package.
All prints are created in a professional photo printing lab with archive quality, acid-free paper. Prints are matte-finish unless otherwise requested; we highly recommend matte-finishing for a more elegant presentation and better overall quality, color, and longevity. All prices below include tax; shipping charges are not included.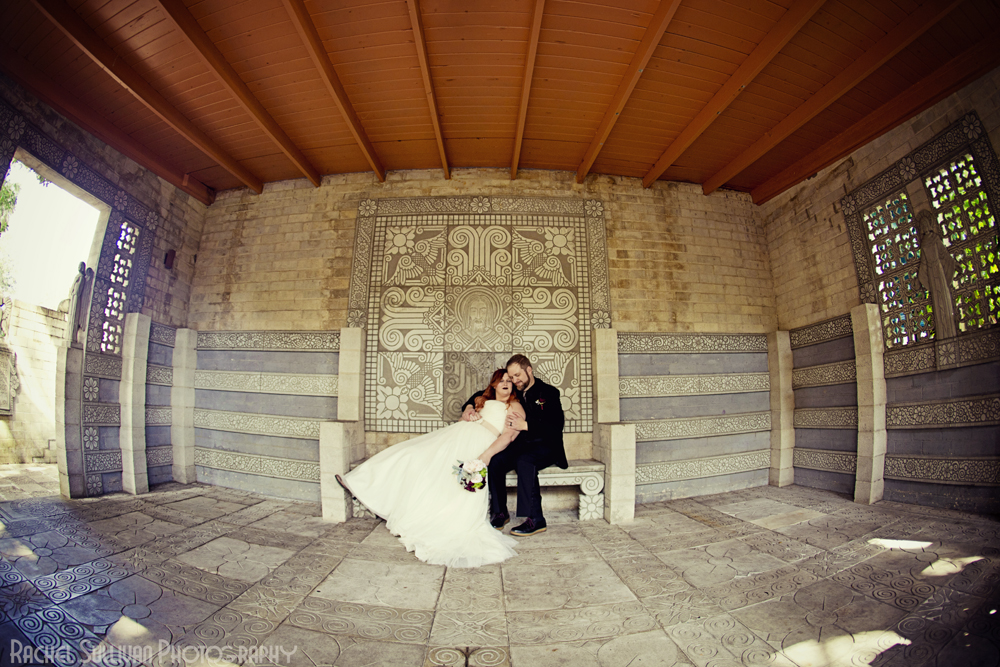 Bronze Package: $85 (14 prints)
This package includes:
Two 8x10s
Four 5x7s
Eight 4x6s or 3x5s
Silver Package: $125 (29 prints)
This package includes:
Three 8x10s
Six 5x7s
Twelve 4x6s or 3x5s
Eight Wallets
Gold Package: $175 (45 prints)

This package includes:
One 11×14
Four 8x10s
Eight 5x7s
Sixteen 4x6s or 3x5s
Sixteen Wallets
Diamond Package: $200 (54 prints)

This package includes:
Two 11×14
Six 8x10s
Ten 5x7s
Twenty 4x6s or 3x5s
Sixteen Wallets
Platinum Package: $325 (72 prints)
This package includes:
Two 11x14s
Eight 8x10s
Twelve 5x7s
Thirty 4x6s or 3x5s
Twenty Wallets
Enlargements
Here are the prices for prints larger than 11×14, as well as what we offer for the more unconventional sizes. These are a great way to kick-off a custom gallery project for your home, or perfect way to get a great centerpiece for a wall or display of your own.
12×18: $60
16×20: $90
18×24: $135
20×24: $185
24×36: $250
12×12 Square: $30
10×10 Square: $20
5×5 Square (set of 4): $26
4×12 (set of 2): $26
Individual Sheets
Need a few sheets instead of a large package, or looking to build a custom package of your own? Below are the a la carte prices for standard size prints. These can be added to any package, ordered individually, or used to build a custom package. Please note that prices in the above packages reflect a savings over ordering every print individually, so make sure you check those out first to see if one fits your needs. Also, if you see a package listed above that comes close to what you want but you'd like to explore the idea of substitutions, talk to us. We're happy to help.
11×14: $48
10×13: $38
8×10: $25
5×7: $12
4×6 (set of 4): $8
3.5×5 (set of 4): $8
Wallets (set of 12): $8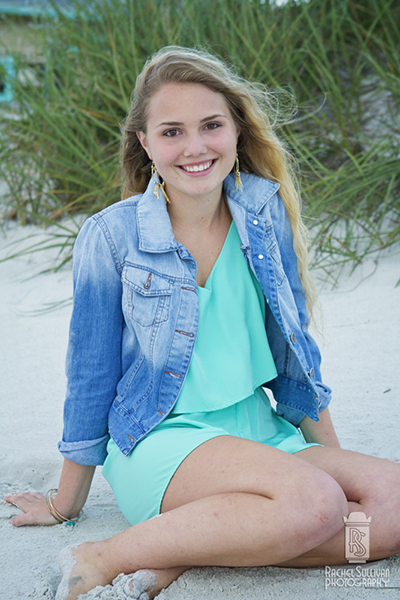 Ready to order your prints? Need more or less than what you're seeing in these packages? Contact us; we're happy to help!
Save
Save
Save